Happy Easter basket filled with flowers.

Easter chicks, basket and colored eggs.

Basket with flowers transparent background.

Happy Easter with orange Lilies.

Secret Easter Bunny and eggs.

Chicks dancing with joy with Easter egg.

Your egg is going to run away.

Brightly colored Easter egg.

Chicks in Easter Basket with flowers.

He Has Risen 3D with blue gradient overlay and front reflection.

Happy Easter with chocolate eggs.

Happy Easter with a variety of eggs.

Happy Easter Flowers with frame.

Happy Easter with bunny.

Easter Lilies growing in pot.

Chick on the move.

Welcome to the world little chick.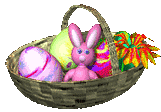 Animated bunny in Easter basket.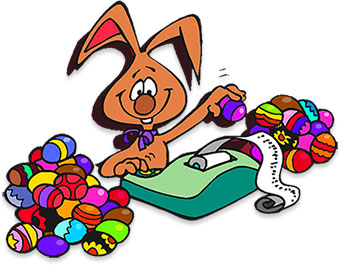 Easter bunny keeping a close eye on the egg inventory.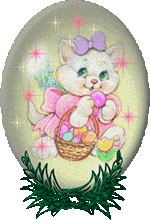 Basket with eggs animation.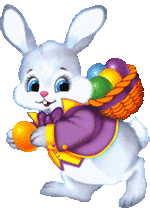 Easter bunny with a basket full of eggs.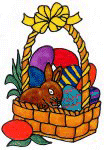 Easter basket with bunny and eggs.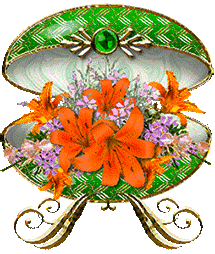 Easter flower display.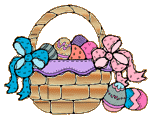 Basket with colored eggs.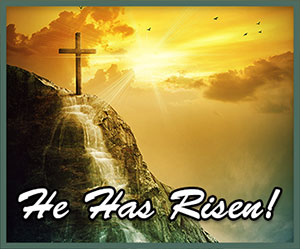 He Has Risen with a cross on a mountain top and a waterfall.