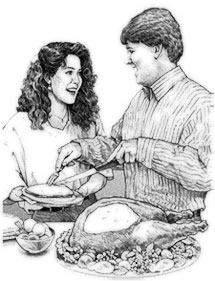 Carving the Thanksgiving turkey.


Turkey on the move. Perhaps he is trying to get far away from people.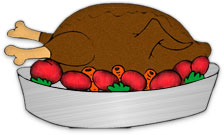 Turkey with little red potatoes and carrots.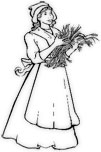 Pilgrim girl with flowers black and white - JPEG.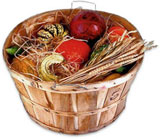 Basket of fall goodies.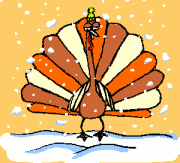 A turkey playing in the snow.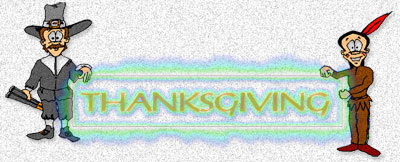 Welcome to the first Thanksgiving. Pilgrim and Indian.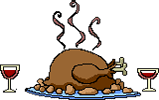 Hot turkey on platter.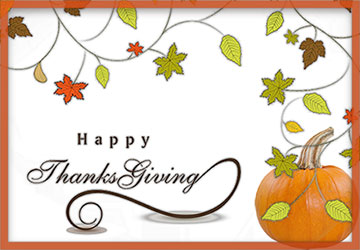 Happy Thanksgiving with pumpkin and autumn leaves.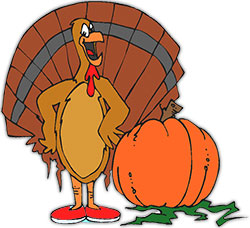 Turkey standing next to his prize pumpkin.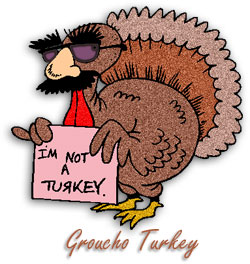 I'm Not A Turkey!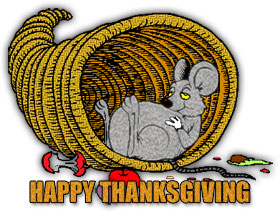 Happy Thanksgiving


A pilgrim giving thanks.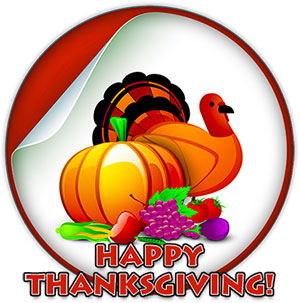 Happy Thanksgiving with a turkey and good food.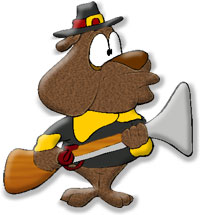 Pilgrim on the hunt for turkey with his blunderbuss.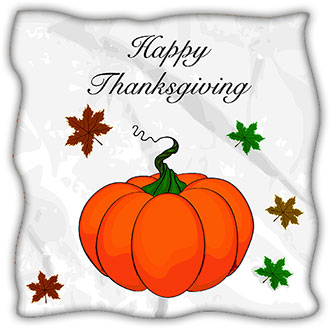 Happy Thanksgiving with autumn leaves and a pumpkin.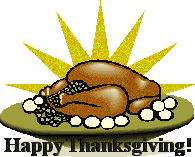 Fancy turkey on a platter with Happy Thanksgiving.