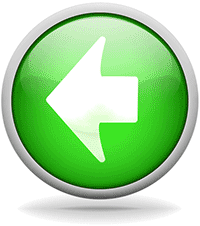 Left arrow button flashing green and yellow plus perspective shadow with a white background.


sold red, gold and black flashing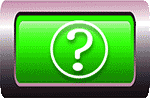 Animated help button with metal frame.


Home button with chrome trim.


hot bright red and yellow flashing


why be normal?


Animated home button round.


enter button flashing


new button animated


Click Here button animation.


back button green on brown


mail button green on brown animated


home button with yellow border


next animated button