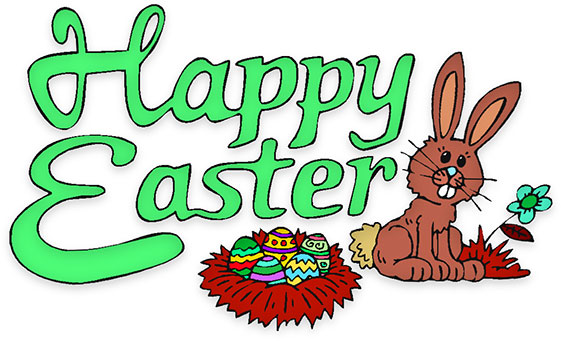 Happy Easter, painted eggs and the Easter Bunny.


Country bunny with two colored eggs.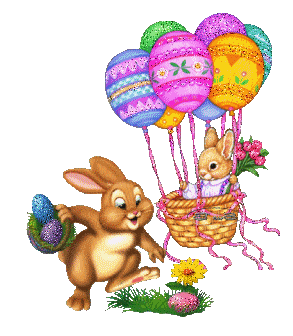 Easter bunnies with flowers and balloons plus glitter animation.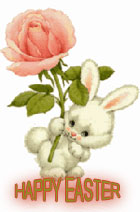 Cute bunny saying Happy Easter.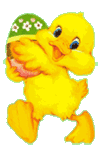 Animated chick with Easter egg.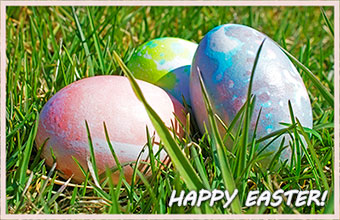 Happy Easter with eggs well hidden for the children. Well, maybe not that well hidden.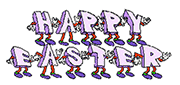 Happy Easter dancers animation.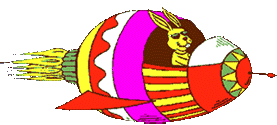 Super Easter Bunny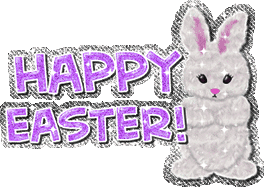 Happy Easter with bunny animated gif.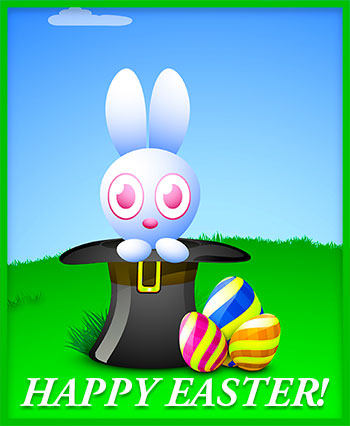 Happy Easter with The Easter Bunny and striped eggs.


Chick being hatched.


Easter bunny, Easter eggs.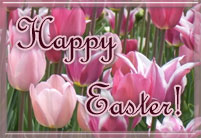 Happy Easter Flowers.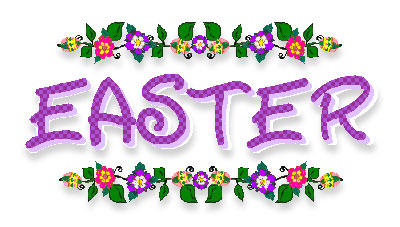 Easter with flowers.


Chick dancing for joy.


Easter bunny egg juggling.


Animated Easter egg surprise.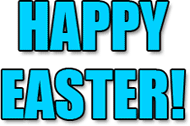 Happy Easter Animation.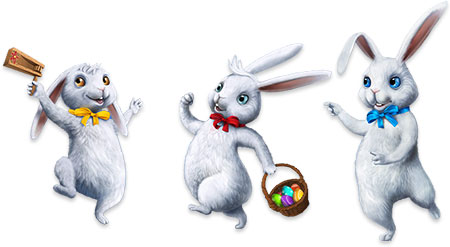 Easter bunnies having fun while enjoying Easter Day.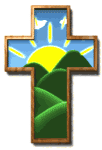 Animated cross with sunrise.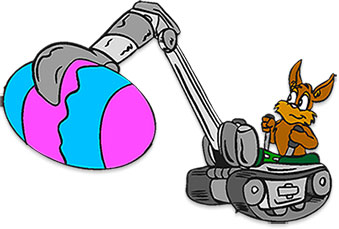 Easter bunny using specialized equipment to deliver eggs.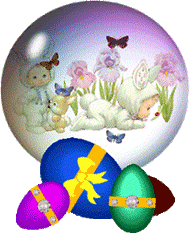 Easter eggs with flowers, bunnies and butterflies animation.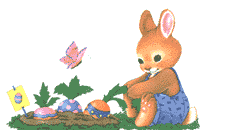 Easter Bunny collecting eggs with Happy Easter.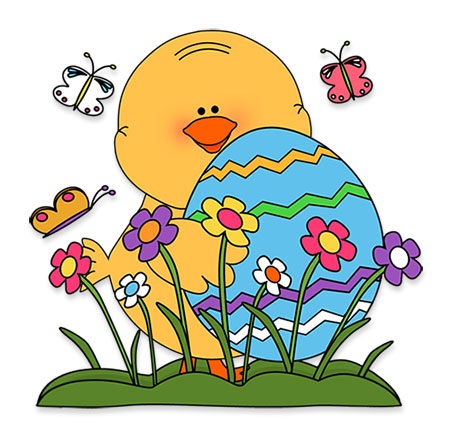 Easter chick with painted egg, butterflies and spring flowers.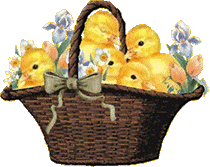 Easter basket with chicks animated gif.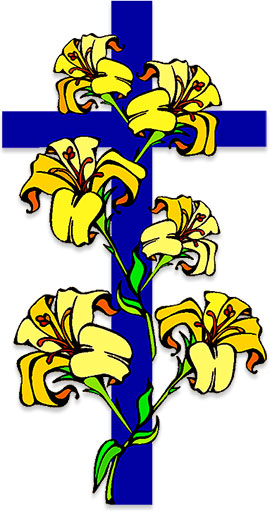 Easter cross wrapped in yellow flowers clipart.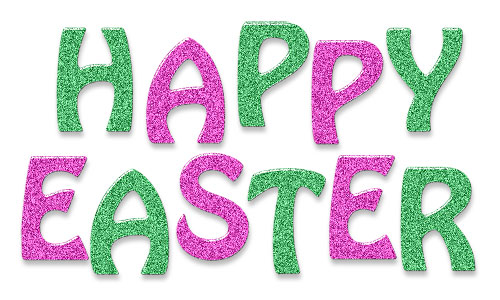 Happy Easter with bright noise texture.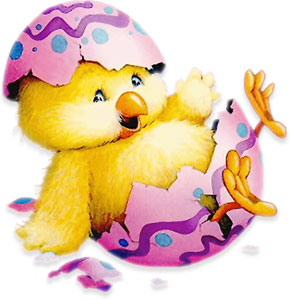 New chick from a colored egg - JPEG image.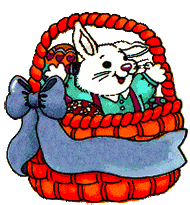 Bunny in basket with large ribbon.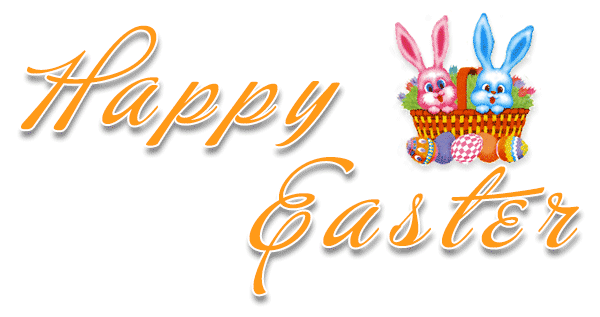 Happy Easter with bunnies, basket and Easter eggs.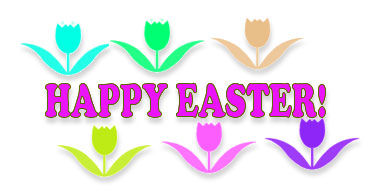 Happy Easter with colorful flowers and shadows.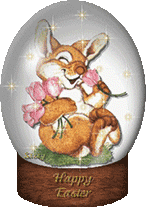 Happy Easter bunny globe with flowers and animation.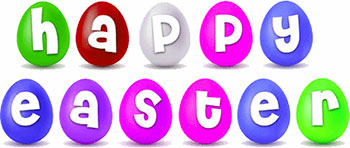 Happy Easter image with colored eggs.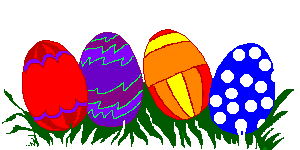 Hopping happy Easter eggs.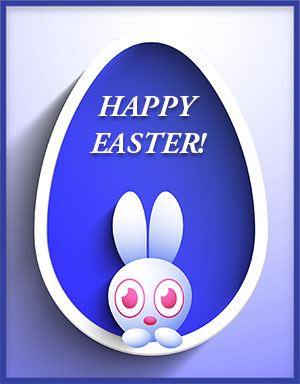 Cute Easter Bunny on blue egg design with Happy Easter..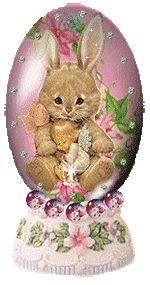 Easter bunny with angel and animation.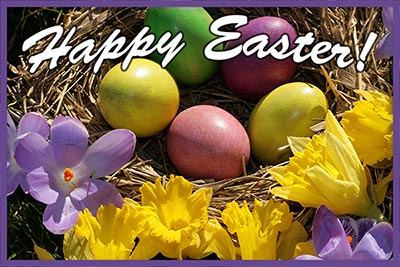 Happy Easter with flowers and brightly colored Easter eggs.