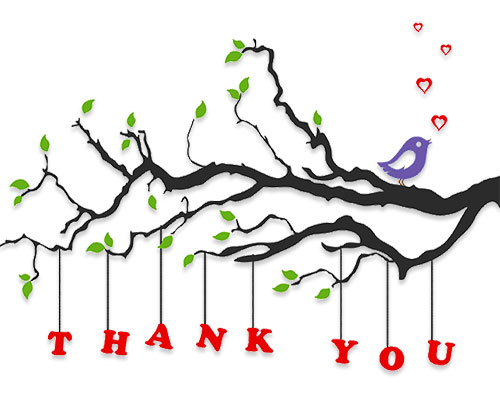 Blue bird singing in a tree with Thank You and hearts.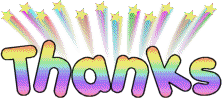 Thanks animation in pastel colors.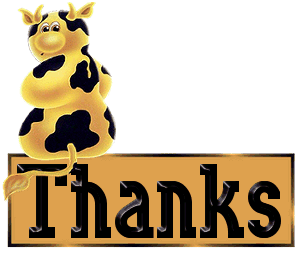 Thanks Animation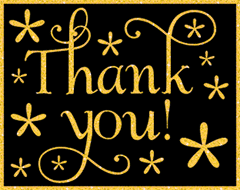 Thank you with flowers and animation.


Thanks with flower and animation.

Young woman holding signs that say Thank You and Come Again with flashing stars in the background.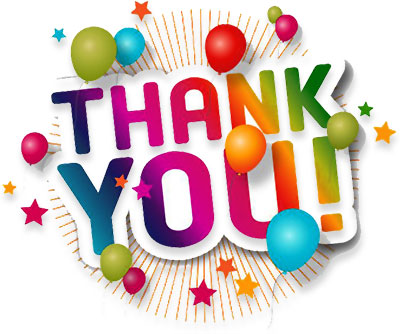 Thank You with balloons and stars.


Thank You clipart blue on blue on black with flashing stars and a dark border.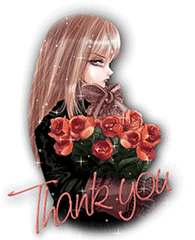 Thank you with young woman flowers and glitter.