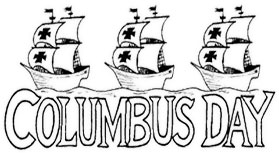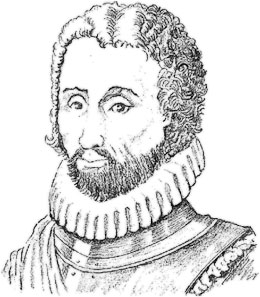 Christopher Columbus portrait in black and white.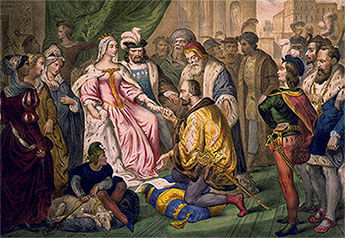 Christopher Columbus greets Queen Isabella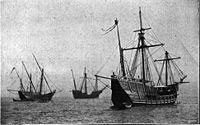 Ships Before The Long Voyage


Animated Columbus Day sign.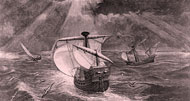 The Ships of Columbus on the high seas.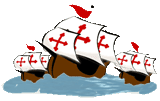 The Niña, Pinta and Santa Maria Clipart.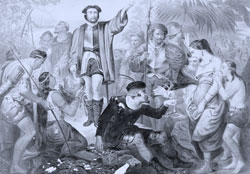 Christopher Columbus in the New World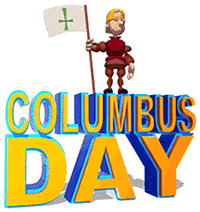 Columbus Day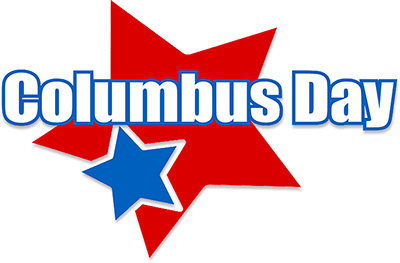 Columbus Day with red and blue stars.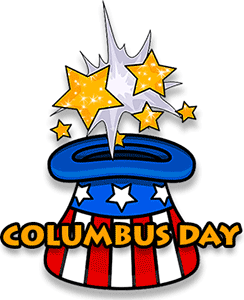 Columbus Day with glitter and stars.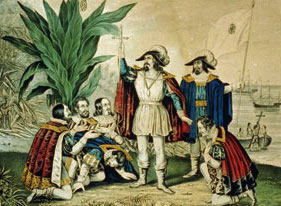 Giving thanks in the new world.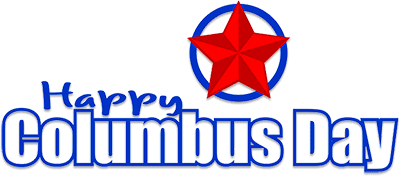 Happy Columbus Day banner.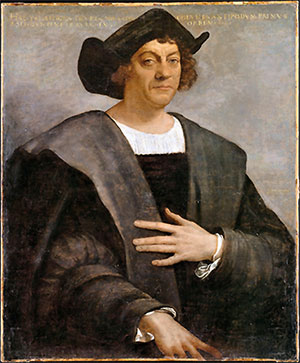 "Portrait of a Man, Said to be Christopher Columbus" - 1519.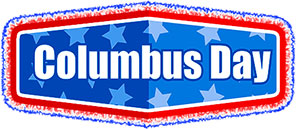 Columbus Day sign in red, white and blue.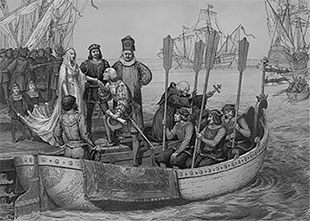 Christopher Columbus and Queen Isabella I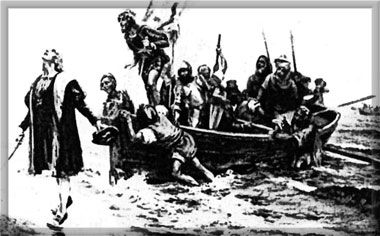 Christopher Columbus takes first steps in the new world.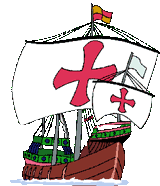 Santa Maria Clipart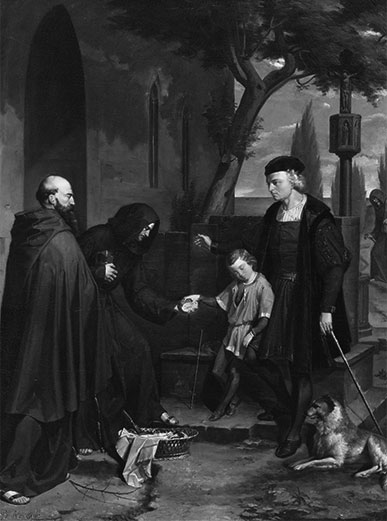 Christopher Columbus and his son, Diego. Benet Mercadé i Fàbrega - 1858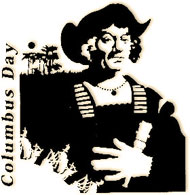 Columbus Day with Christopher.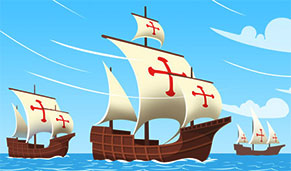 The Niña, Pinta and Santa María under full sail.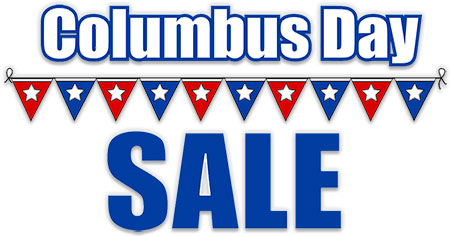 Columbus Day Sale just in case you would like to sale something.
(you may use this clipart on your business website, you can't claim to own the image but, you may use the sign)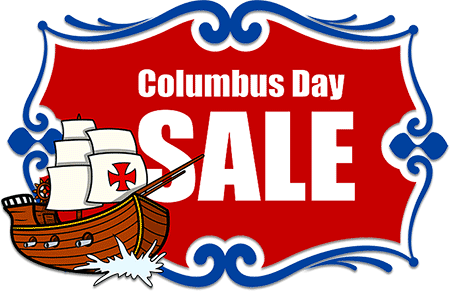 Columbus Day sale sign with the Niña at full sail.
(business usage same as sign above)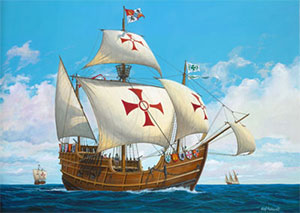 Christopher Columbus's ships.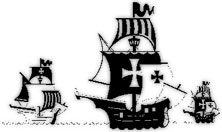 Niña, Pinta and Santa Maria full sail.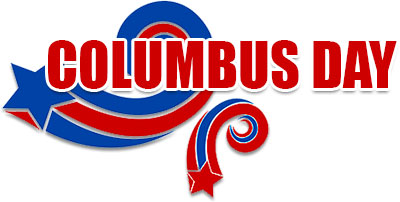 Columbus Day Sign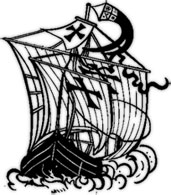 The Santa Maria on rough seas.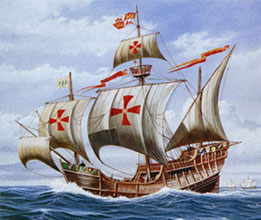 Columbus's ship full sail and high seas.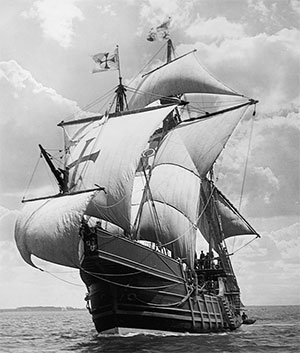 Santa Maria under full sail with strong wind.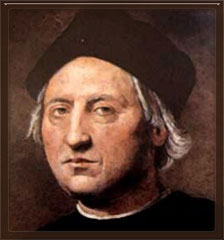 Christopher Columbus Portrait color in dark frame.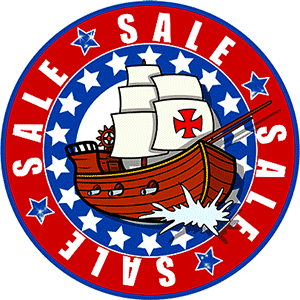 Sale emblem with the Santa Maria and a little animation.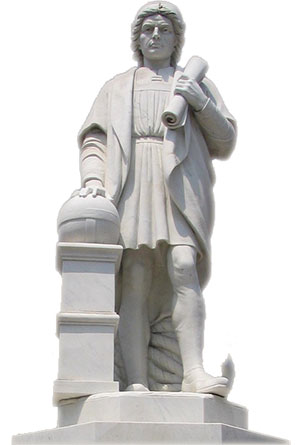 Statue of Christopher Columbus located in The City of Baltimore, Maryland.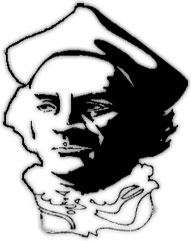 Christopher Columbus looking thoughtful.