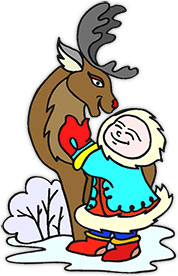 Rudolph and one of his very best friends.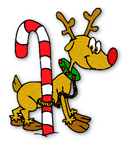 Rudolph with a flashing red nose and a candy cane. Full power!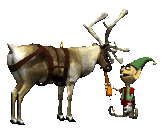 A reindeer and his friend the elf.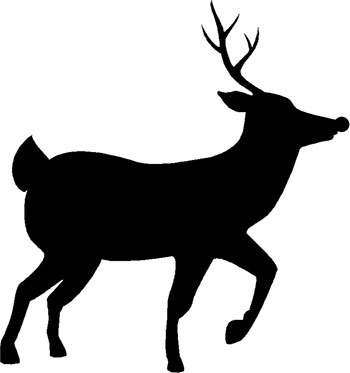 Rudolph silhouette in black and white.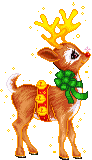 Rudolph animated with bells and ribbons.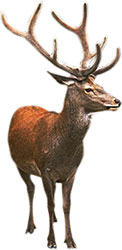 Deer watching and waiting for Christmas.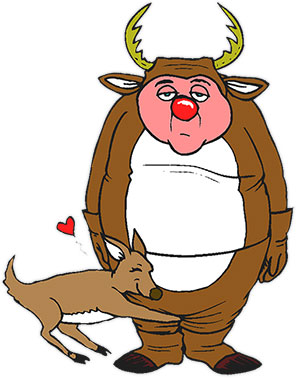 Somebody loves Rudolph very much.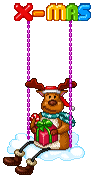 Rudolph having fun on a swing.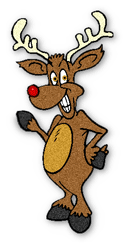 Animated Rudolph waving. Can Rudolph be just a little bit creepy? No way!


Rudolph The Red Nosed Reindeer enjoying the day animation.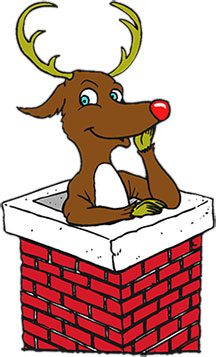 Rudolph The Red Nosed Reindeer inside a chimney.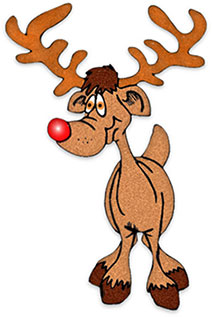 Rudolph looking good and ready for Christmas Eve.


Santa and sleigh pulled by reindeer animation.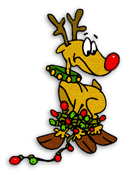 Rudolph is all tied up in a string of animated Christmas lights.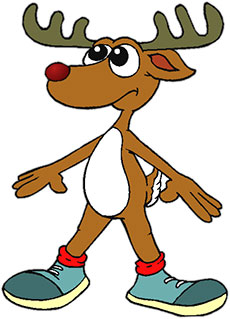 Rudolph standing tall.

Happy Rudolph with very bright nose created for black web pages or maybe it's Christmas Eve night.