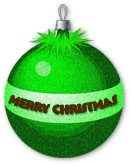 Green on green Christmas tree ornament with the words Merry Christmas. JPEG file.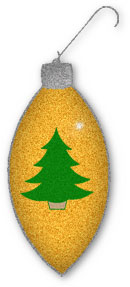 Long ornament, gold with Christmas tree inset. JPEG file with perspective shadow.

Christmas ornaments, pine cones and ribbons with Merry Christmas.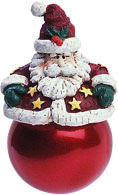 Santa Ornament


Red Christmas ornament.


Christmas Tree ornament animation.


Rudolph dressed for Christmas with ornaments.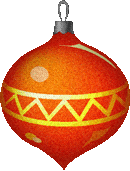 Red and gold Christmas ornament with design and hook. GIF file transparent.


Set of three multi color Christmas ornaments including hooks. JPG file format.

Christmas ornament with kittens and animation.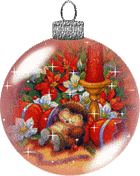 Ornament with flowers and animation.


Santa with a little ho-ho-ho.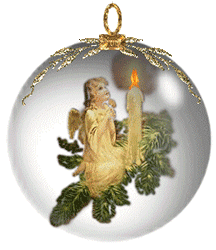 An Angel Christmas ornament with animation.

Ornaments on a funny animated Christmas tree.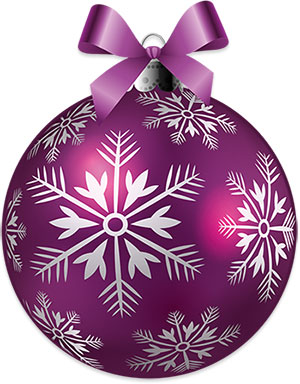 Christmas ornament with snowflakes and ribbon clipart.


Snowflake with holly animation.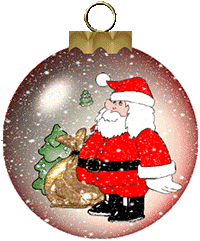 Christmas ornament with Santa and snow animation.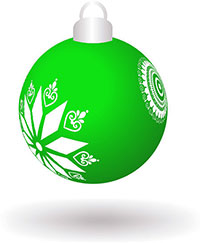 Green Christmas tree ornament with snowflake design.


Animated Christmas decorations.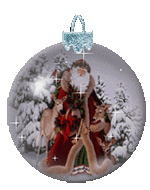 Christmas ornament animation with Santa and his deer.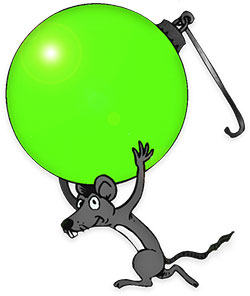 Mouse carrying a Christmas ornament.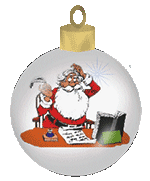 Christmas ornament with Santa working hard on his naughty and nice list.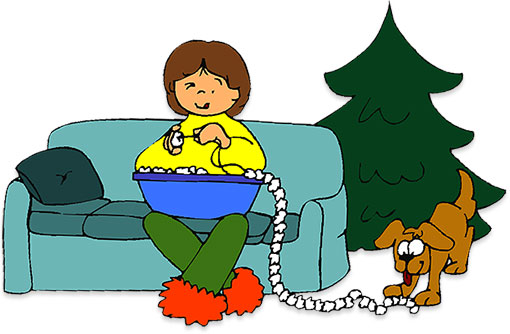 Better keep one eye on the puppy when making your own Christmas tree decorations.