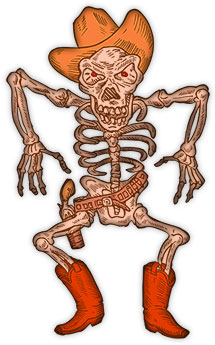 Skeleton dressed as a cowboy for Halloween.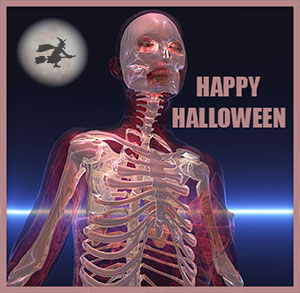 Happy Halloween skeleton with full moon and witch.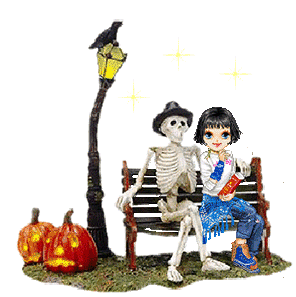 Halloween scene with a skeleton and friends.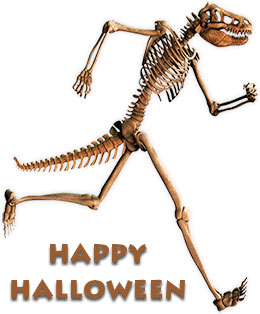 Not your every day skeleton.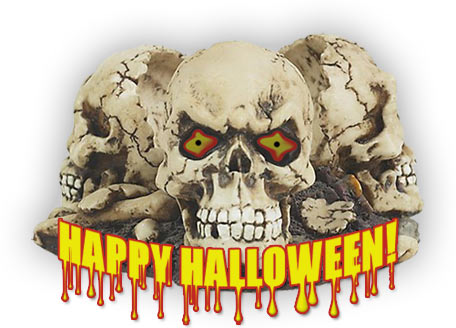 Three gruesome skulls for a Happy Halloween.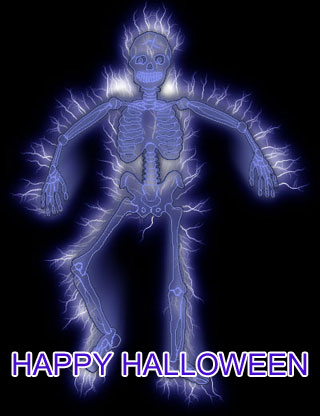 Happy Halloween from mister cool


HTML code for websites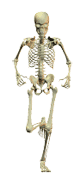 Running skeleton clipart.


Hanging skeleton in chains animated.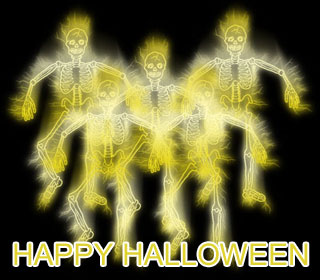 Happy Halloween Skeletons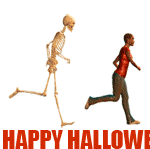 Skeleton chasing girl with Happy Halloween is best on white or light pages.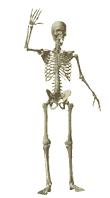 skeleton waving goodbye or maybe hello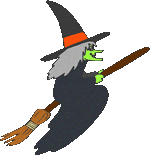 Witch flying on her broomstick. Clipart has a transparent background.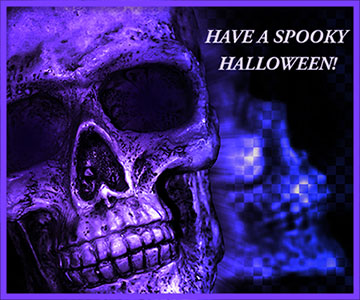 Skeleton wishing you a spooky Halloween.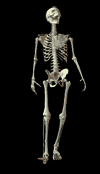 skeleton looking up or perhaps he has a broken neck