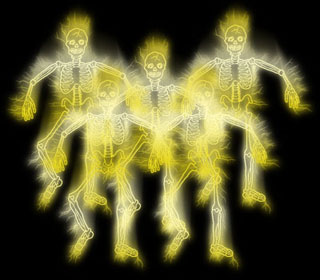 I think I saw these guys in The Lord Of The Rings.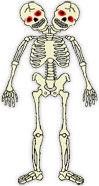 Skeleton with 2 heads.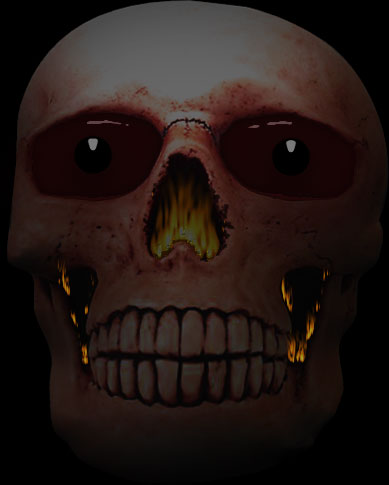 Burning Skull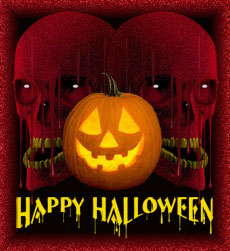 Halloween scene with Jack-O-Lantern and two very scary faces.


A dark evil skull.


A jack-o'-lantern animation.


Happy Halloween and scary creatures.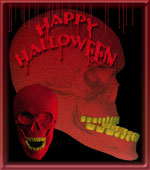 Happy Halloween. Large skull with the worlds greatest underbite.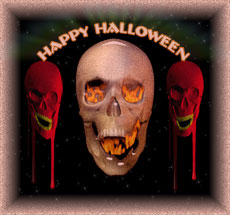 3 skulls, 2 warped and dripping blood and one on fire. Happy Halloween!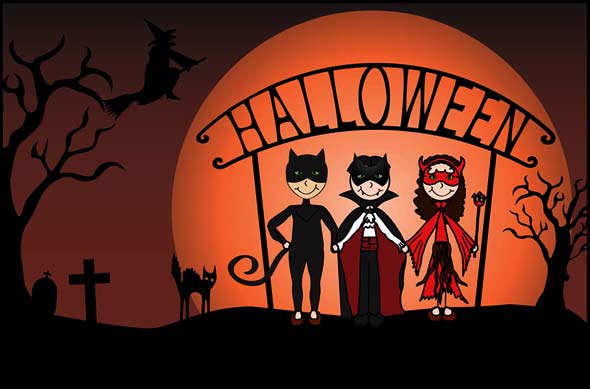 Trick or Treaters on a spooky Halloween night.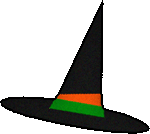 Witches pointed black hat with transparent background.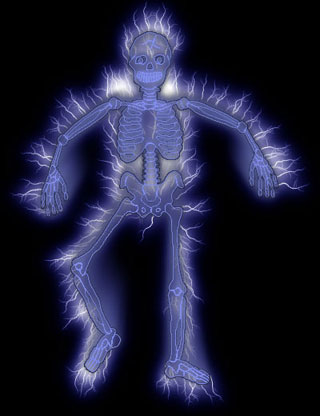 even skeletons can have style, cool guy