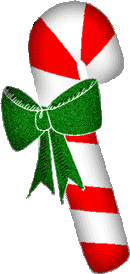 Animated candy cane. Red, blue, green, purple and more colors. Transparent GIF.


Animated candy cane in Christmas stocking.


Christmas stocking with candy canes animation.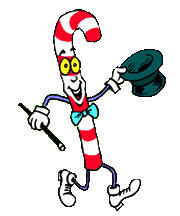 A dancing candy cane animation.


Having fun with candy cane animation.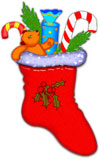 Stocking full of goodies, candy and candy canes.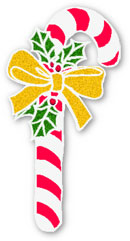 Candy cane with gold bow ribbon and holly with berries. JPG file.


Candy canes with animated lights.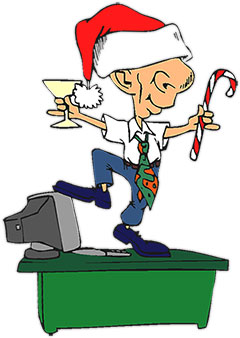 Celebrating Christmas with a candy cane.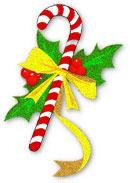 Candy cane with yellow ribbons and holly with red berries. JPEG file.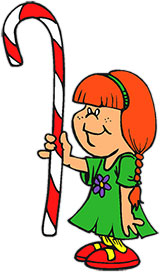 Little girl - big candy cane.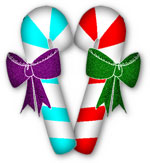 A red candy cane with green ribbon in love with a blue candy cane with purple ribbon. JPEG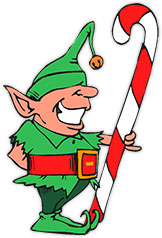 One of Santa's elves with a large candy cane (or perhaps a very small elf).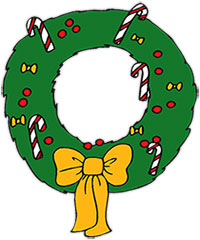 Wreath with candy canes and ribbon.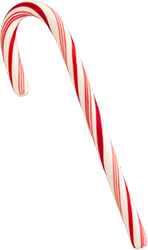 A PNG candy cane image.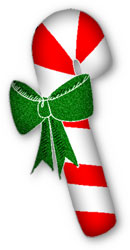 Red and white candy cane with a large dark green bow. JPG file.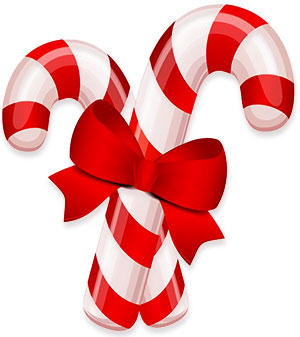 Two crossed candy canes with red ribbon clipart.


Candy cane with holly and animation.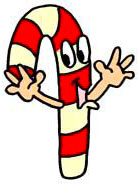 A happy candy cane looking for a friend.


Christmas Basket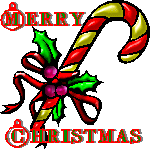 Candy cane with Merry Christmas and holly.


Candy canes come in many shapes a sizes.


Merry Christmas with candy canes.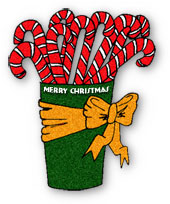 A green bucket full of candy canes. Merry Christmas with a gold ribbon. JPEG format.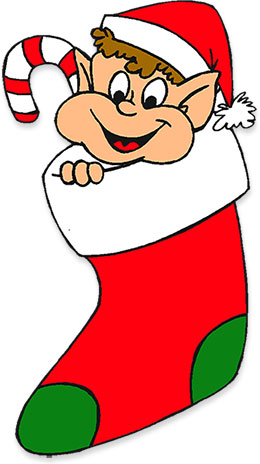 One of Santa's elves in a Christmas stocking with a candy cane clipart.