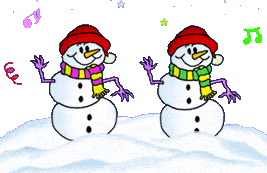 Dancing in the snow.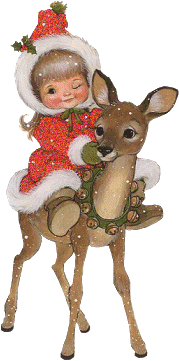 Child having fun riding a reindeer.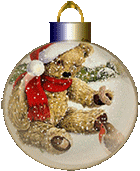 Ornament with Christmas bear and snow animation.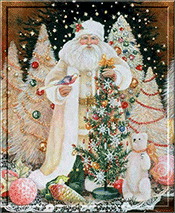 Santa, Christmas trees and friends.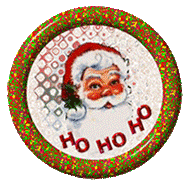 Ho, Ho, Ho Santa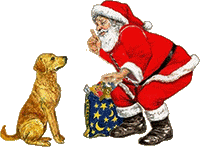 Santa Claus with a present for the 4 legged member of the family.


A gingerbread man animation dressed for Christmas.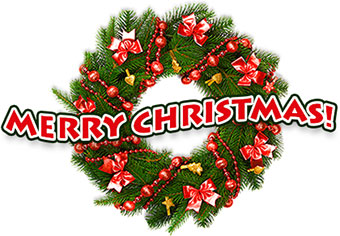 Christmas wreath with Merry Christmas, ribbons and ornaments.


Little Angel with active wings plus a teddy bear.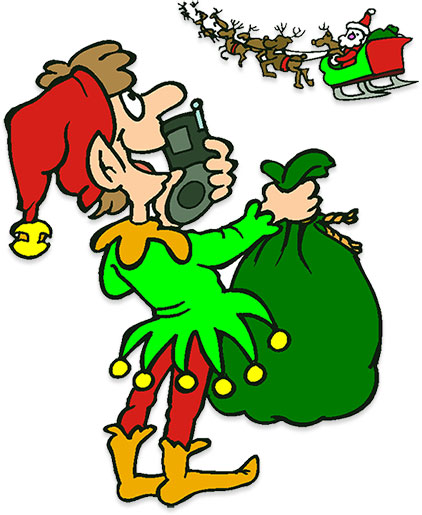 Can you believe Santa almost forgot a sack of toys. That one sack probably has mine (I've been good this year). I love that elfish made walkie talkie. It reminds me of those old cell phones people used in the 1990's.
Merry Christmas, Santa Claus, animated christmas clip art, christmas animations, sleigh, reindeer, holly, christmas graphics,snowmen, snowman, santa clipart, poinsettias, christmas graphics, gifts.