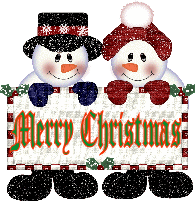 Merry Christmas Snowmen


Animated bell with holly and ribbon.

Merry Christmas with ribbons plus ornament animation.


Christmas stocking with surprise animation.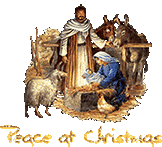 Manger scene animated with Peace at Christmas.


Christmas cats with Merry X-MAS garland.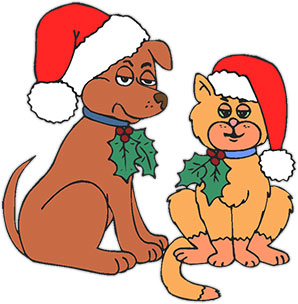 A Christmas dog and cat putting aside their differences for the sake of the season clipart.


Someone is getting a puppy for Christmas.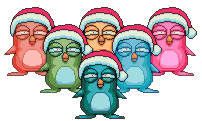 Christmas dancers animation.


Santa working out animation. He must be in his best condition for Christmas Eve.


Big smile for Christmas.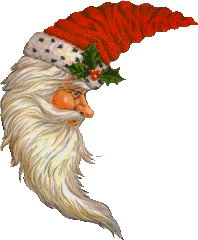 A crescent moon Santa Claus.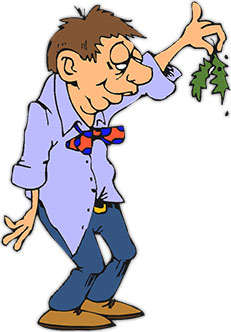 Man at a Christmas party looking for love? Perhaps he is just the last one to leave the party?


Santa delivering Christmas presents animation.


Merry Christmas GIF 3D flashing red and green.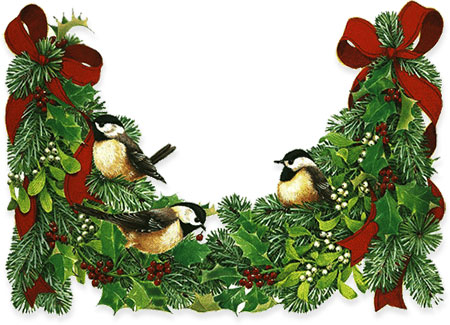 Christmas garland with red ribbons and birds.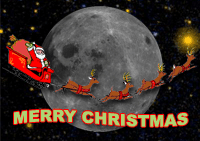 Merry Christmas from the moon.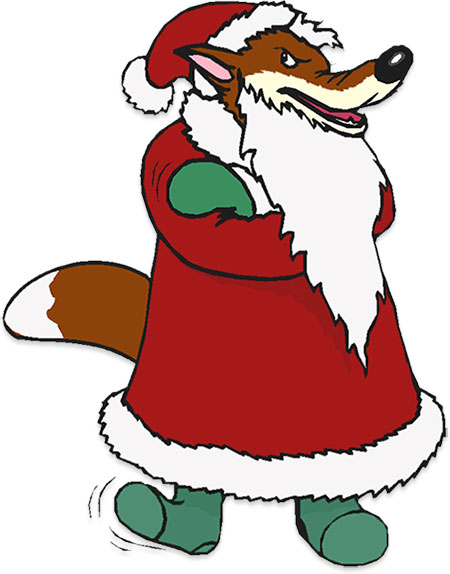 My Santa, what sharp teeth you have. Did you know there is such a thing as Santa Wolf? I wonder what he is so impatiently waiting for? Could it be the lady in red?