Animated fall leaves with transparent background.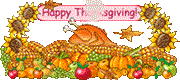 Happy Thanksgiving feast.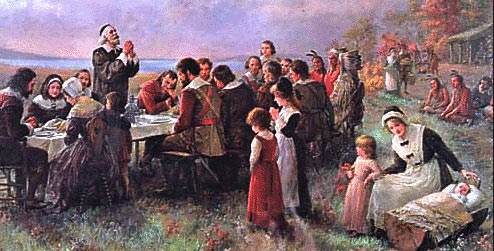 Giving thanks at the first Thanksgiving.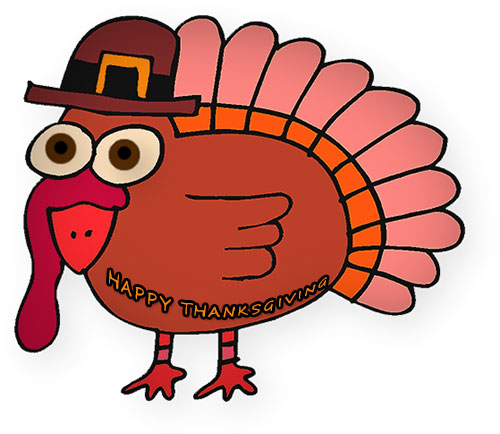 Turkey with Happy Thanksgiving.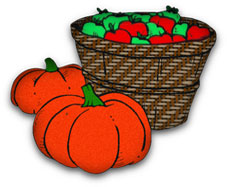 Basket of red and green apples with pumpkins.


Pilgrim excited and ready to eat the Thanksgiving turkey.


We are best friends forever. Guess it's ham on the menu this year.


Turkey hiding animation while hoping for peace.


Turkey with gobble, gobble.


Pulling the wishbone animation.


A pumpkin with a goal - PNG. At least roast the seeds.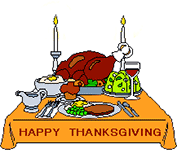 Thanksgiving table with turkey and other goodies..